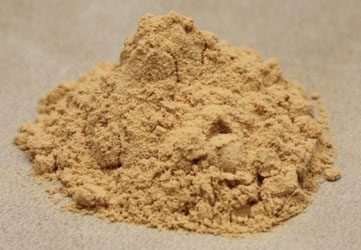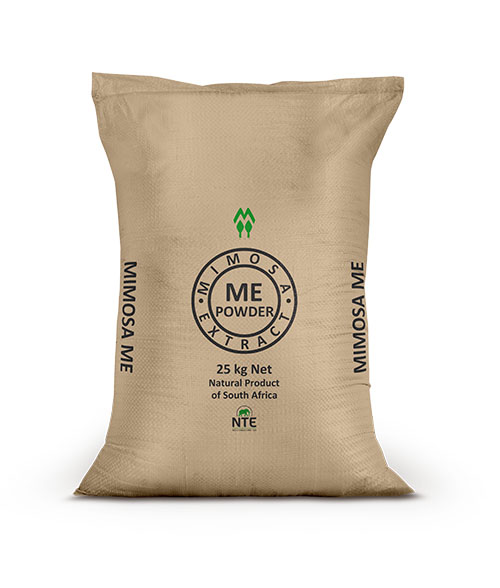 Mimosa ME is a natural mimosa extract, low in salts, insolubles and sludge formation. An optimal solution for vegetable tanned leathers including sole, strap and case. Particularly suitable for retanning chrome leather giving excellent fullness and emboss retention.
RED 1.3
YELLOW 2.6
PH@50BKR 4.7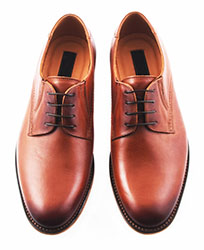 A natural soluble dedusted extract. It is uniform in quality (minimum tannin content of 66%), light in colour, easily soluble in water, but best dissolved in warm water using mechanical means such as stirring or drumming. Mimosa ME powder (also sold under our Osprey brand) can be used for all types of leather, in pits, drums or tanning machines.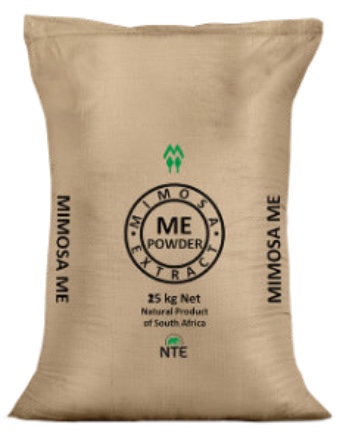 THE WORLD'S BEST SELLING MIMOSA
Mimosa extract is a very versatile tanning compound and can be used for tannage on its own or in combination with other tanning compounds. There are many speciality types of leather produced by combining Mimosa extract with other chemicals, such as chrome or organic tanning compounds, in pre-tannages or re-tannages.